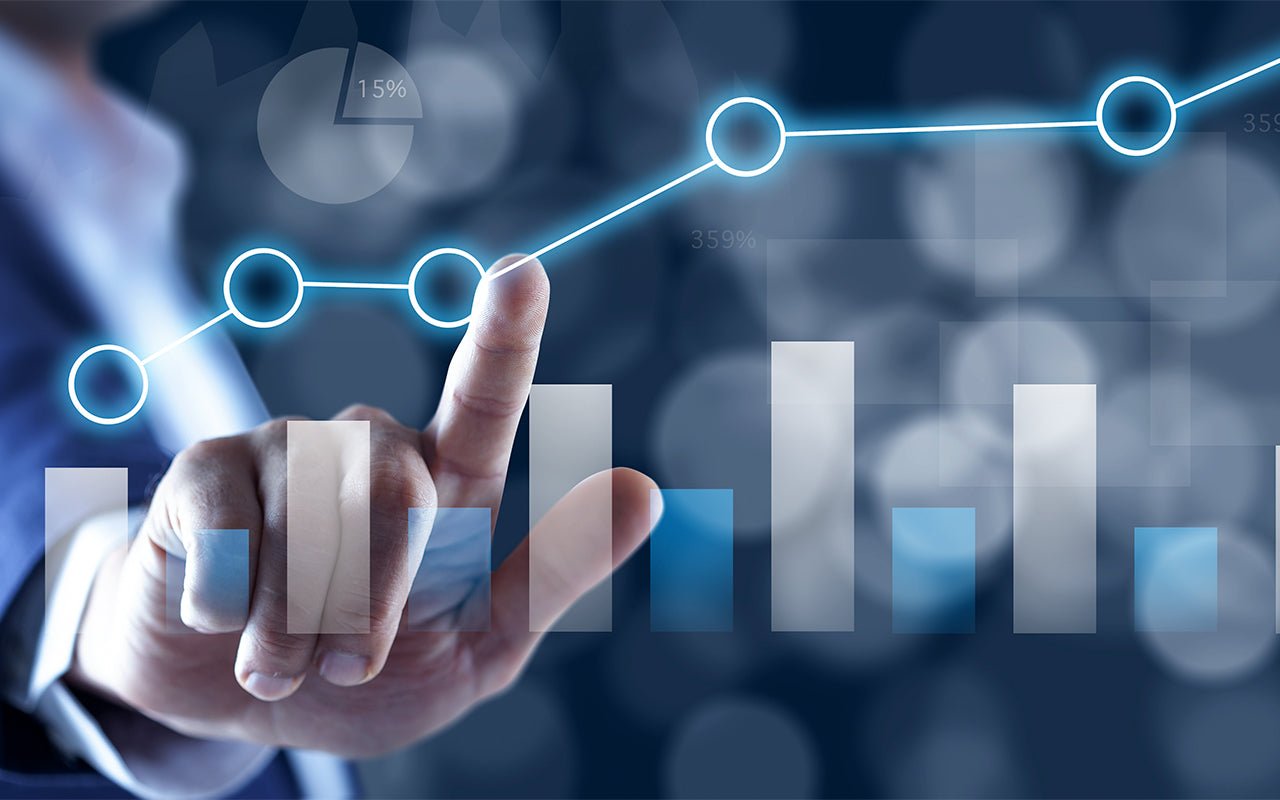 Touchscreen technology has made a significant impact on our everyday lives. People from every walk of life utilize it in restaurants, schools, stores, and manufacturing industries. But slowly and steadily, touchscreen technology is starting to emerge in haptic devices that offer an improved user experience.
Devices based on haptics technology contain a sort of tactile feedback mechanism. It assists the operator with inputting commands and reduces errors by giving vibrating feedback.
According to market research, the global haptic technology market was worth $9,4 billion in 2020. But the forecasts project it to reach $25,4 billion by 2027 at a compound annual growth rate (CAGR) of fourteen and a half percent. These statistics establish that the future scope of haptic technology is excellent. So, are you ready to adopt it?
What does the Haptic Technology Market Consist of?
The haptic technology market analysis report states that type, components, and applications segment the haptics market.
Types of haptic technology include:
Tactile and Force feedback
Components include:
Actuators

Drivers & Controllers

Software
Applications include:
Automobiles

Robots

Haptics in Gaming Consoles

Smartphones

Wearable devices

Medical equipment

Electronic devices
Haptic Technology Market Growth Rates According to Historical Trends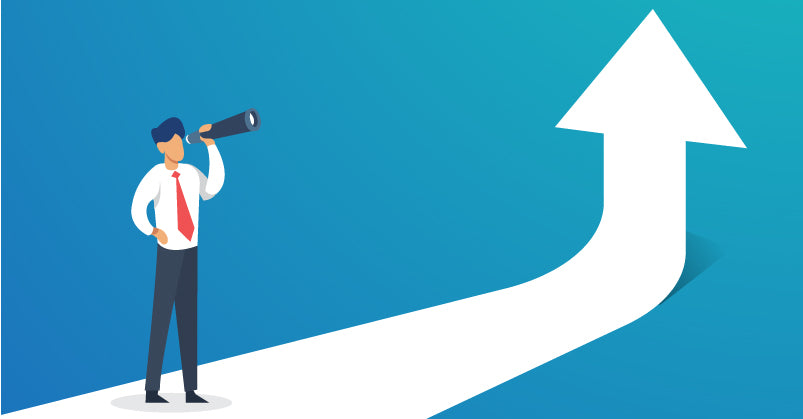 For many years, the key element behind the growth of the haptic market has been the integration of haptic technology into consumer goods. Between 2014 and 2020, there was a 77% increase in money spent on haptics per device. Rotary controls in automobiles contributed to that growth.
For the past three years, the consumer base for electronic devices such as smartphones and tablets has been increasing due to rising disposable income. Smartphones accounted for 50% of the total revenue generated by the haptic technology market share in 2020.
The trend also included wearables such as wristbands and smartwatches. In 2019, the haptic market size for Apple Watches grew from $42 million to $74 million.
In addition, the gaming applications market that develops haptic consoles, wearable gaming, and joysticks is gaining momentum. The haptic gaming controller market size in 2020 was $1.78 billion.
The Primary Influences Behind the Haptic Technology Market Evolution
Several key elements are contributing to the evolution of the haptics technology market. They are:
Widespread Adoption of Haptics in the Automotive Sector and Consumer Electronics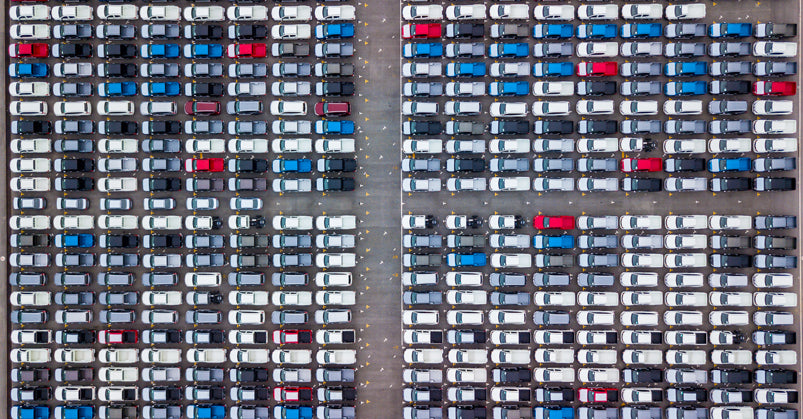 The automotive industry is rapidly adopting haptics in automobiles for a more intuitive driving experience. With the help of integrated haptic sensors, drivers can control the car and sense directions. They can input via touch and communicate vital information with their car.
The widespread adoption of haptic technology in automobiles includes a tactile dashboard display that helps send vibrating alerts. It eradicates the need for noisy alarms and annoying lights.
For instance, the steering wheel can vibrate to send an alert to the driver when there is a need to change lanes, and seats can send vibrating alerts when the driver changes a route slowly or is fatigued.
Drivers can also adjust temperature and music volume with one hand swipe. The latest trend in haptic dashboards is capacitive touch technology. It helps eliminate the need for mechanical buttons and gives more freedom to control input.
Furthermore, haptic technology is also influencing the consumer electronics sector. Due to the longer battery life, faster controls, and user-friendliness of electronic haptic devices, consumer spending is increasing.
Consumer electronics such as home appliances offer intuitive control and a multitude of configurations with haptic integration, allowing the users to feel the digital texture of pushing a button without touching a physical one.
Since there is no need for switches and buttons, haptic integration in consumer electronics limits physical issues such as breakability.
Haptic Technological Advancements, Especially in Piezo
Technological advancements such as piezoelectric actuators allow haptic feedback to integrate into smaller devices such as wearables.
Traditional haptic wearables can be heavy and uncomfortable to wear. Besides, consumers don't like slow response time, irritating sensations, noise, or high power consumption. But a piezo actuator works with wearable components to generate haptic feedback, reducing the need to wear a heavy device. Piezoelectric wearables consume less power, are not irritating or noisy, and produce various feedback types.
These are the primary reasons haptic technology in piezo devices influences the market growth of smartphones, fitness trackers, and wearables.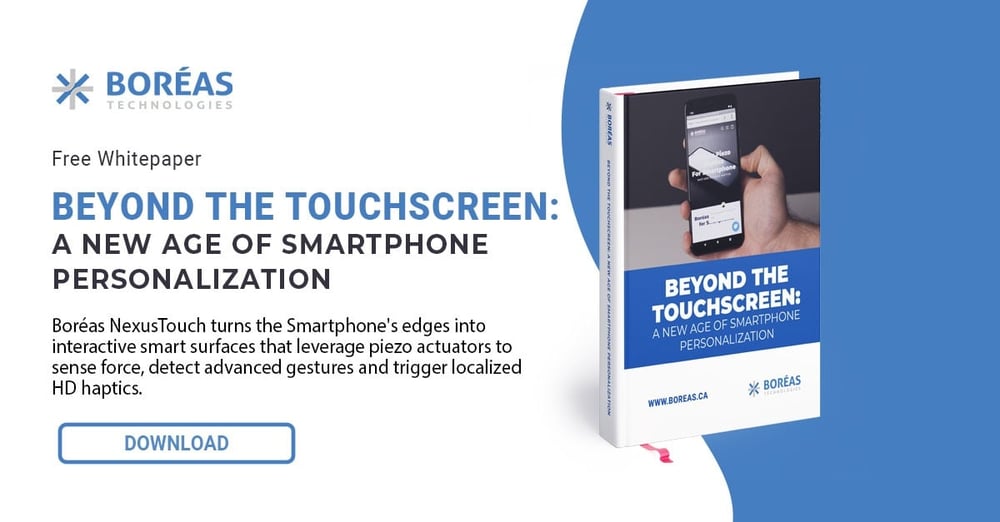 Increased Need for Haptic Integrations in Smartphones
With the advent of the latest haptic integrations in smartphones, noisy notifications and irritating rumbles are a thing of the past. Also, the driving factors behind haptic integration are an increased need to reduce input error and improve.
Besides, users want to feel the sensations of playing games and watching movies on mobile devices. To enhance the user experience, audio and video elements combined with haptic technology produce high-definition haptic feedback.
Google, Android, and Apple are already using haptic technology in their current devices. For instance, Google has introduced a new audio-coupled haptic effect in their latest smartphones.
It can convert the audio into haptics so you can feel the music in real-time. Other than that, the latest version of Android, Android Twelve, can change the frequency and vibrations on a granular level.
Demand for Immersive Experiences in Mobile Gaming Interfaces and Gaming Consoles
Gaming consoles were the first ones to adopt haptic technology in the past. Now a need for a more immersive user experience is influencing gaming interfaces and consoles.
With haptic technology, gamers can immerse themselves in the game and tactile sensations. Realism is the most sought-after feature in gaming.
For instance, gamers can feel the sensation of walking on sand and the action of their characters. By stimulating their sense of touch, haptic technology offers a real-time experience.
Stay Ahead of the Curve with Piezo Haptic Technology Solutions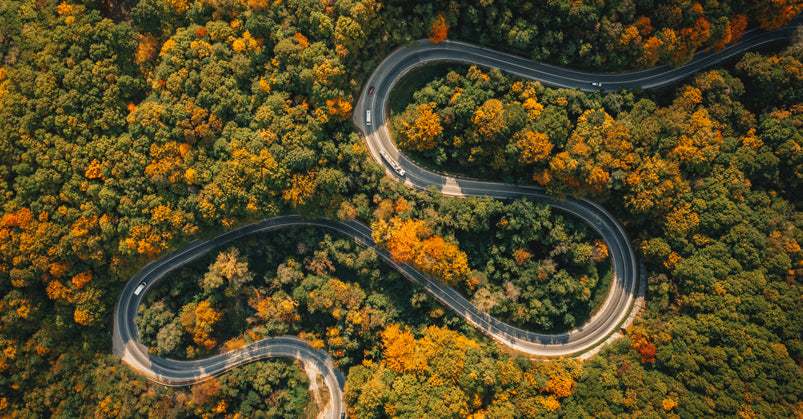 The advancements in haptic technology are adding a new dimension to tactile feedback. Improving user experience will eliminate the need for physical devices in the future. That's where haptic technology can provide high-definition feedback integrated with piezoelectric devices.
Boreas offers one such premium haptic feedback with piezo drivers. These drivers can provide detailed feedback with less power consumption and without overheating. Tactile sensations through haptic piezo drivers also eliminate noise and skin irritation.
You can transform your traditional haptic application into a precision, rapid response device that produces sharper haptic effects. So, reach out to take your haptic device to the next level with our HD haptic solution.